Halloween and Healthy Eating: How to Stick to a Diet/Healthy Eating By Dr. Elisha Cook ND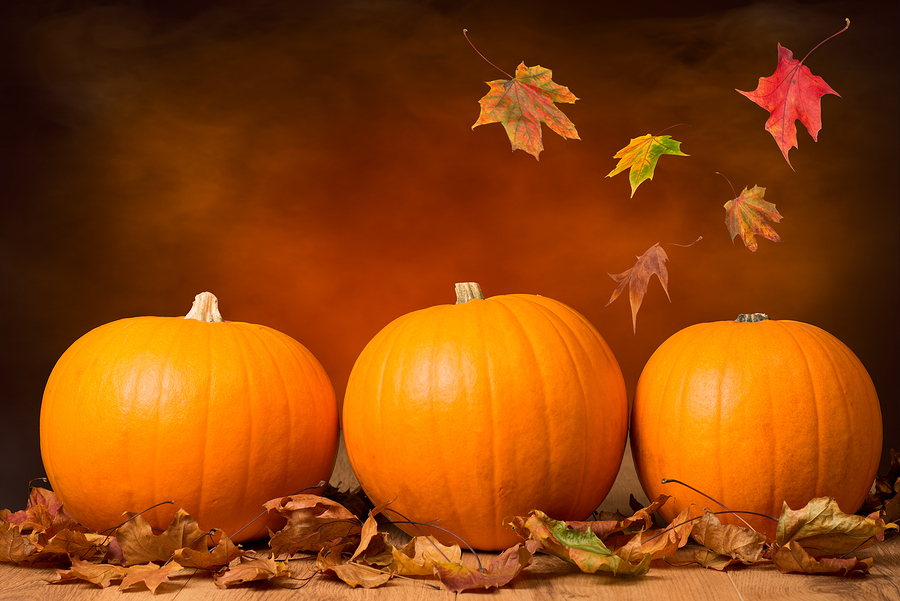 For anyone trying to lose a couple of pounds or keep healthy, Halloween can be a tricky holiday. You want to have treats available for the ghouls and goblins visiting, but do not want to be stuck with the left-over temptation. We recommend trying some of the below strategies to help you make it through this tricky holiday and keep in check with your health goals
Have treats available you do not care for
Buy only the treats that you can easily say no to or portion more easily. If you are a sugar fiend, but can easily avoid chocolate – stick with chocolate and chocolate bars you can easily avoid.
Consider non-edible treats
Consider offering stickers, pencils, or other surprises for your visitors. These treats will help you to avoid the temptation of sugary treats all together.
Offer healthy alternatives
Offering healthy alternatives for trick-or-treaters can help you to practice moderation and resist temptation. Some options might include Pur gum, coconut water, fruit packaged in water, or pre-packaged trail mix.
Balance your protein and carbs
Balancing your plate with proteins and carbs helps to keep hunger in check and keeps you from reaching for those high sugar items to keep the energy up.
During this time, avoid fasting and stick to 3 meals per day to help keep hunger in check to avoid the temptation of a sweet treat.
Drinking enough water can curb those cravings and keep hunger at bay, making it easier to resist temptation. When you are tempted to have a sweet treat, drink water first.
Forgive easily and get back on track
It is important to recognize that you are only human and it is okay to make mistakes. Do not let one missed opportunity to do "well" set the course for the rest of the day. If you slip up and over indulge, recognize your error, and get back on track. Set your mind to continue to make healthy choices and to get back on track quickly.
At the end of the day, it is important to recognize that everything should be taken in moderation. It is okay to have a treat, but not over-do it. From all of us at Plattsville Natural Health Clinic, we want to wish you a safe and Happy Halloween.
For more information like this, or to book an appointment with Dr. Elisha Cook ND at Plattsville Natural Health Clinic, please contact us at:
Website: www.plattsvilledoctor.ca
Text or Call: 226-232-7665
Please note the information contained in this article is not meant to replace medical advice. Please contact your health care provider or Dr. Elisha Cook ND for more specific information about your situation.