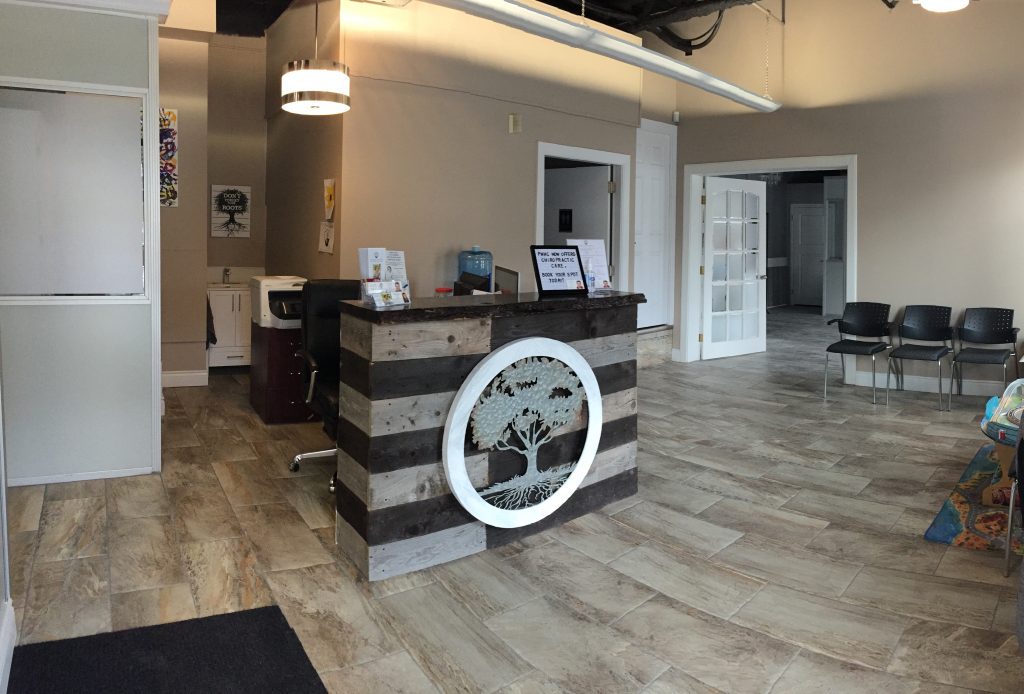 Plattsvile Natural Health Clinic (PNHC) was founded by Dr. Elisha Cook, who has a passion for helping individuals determine the root cause of their health concerns and to enable them to experience a high quality of life.
The services that we currently offer at Plattsville Natural Health Clinic include:
Our health care team is well – equipped to help you through whatever health care struggles you are having. We work with patients experiencing some of the conditions listed below, though we are not limited to these conditions only. Ask us about your specific situation for more information.
Weight Loss
Anxiety
Depression
Stress
Pain
Post Concussion Syndrome
Arthritis
Indigestion
Migraines
Diabetes
High Blood Pressure
High Cholesterol
Premenstrual Tension Syndrome
Infertility
Women's Health
Men's Health
Thyroid Health
And More!
Contact PNHC to see how we can help you achieve your health goals!