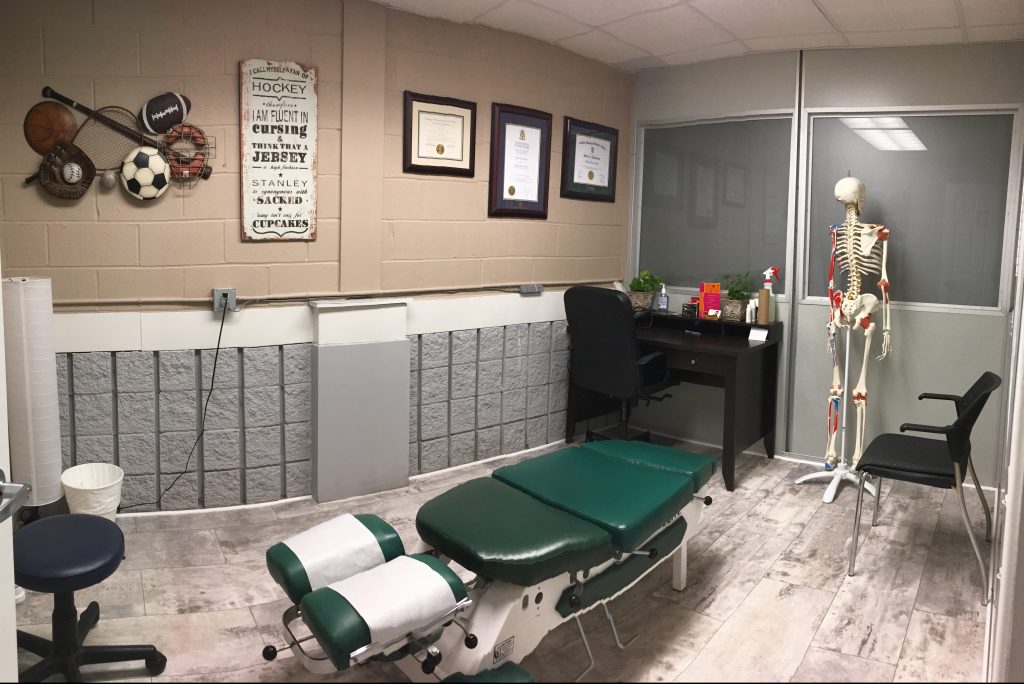 Chiropractic is a form of alternative medicine that involves the diagnosis and treatment of neuromusculoskeletal conditions, with a focus on the spine. One of the most common manual therapies a chiropractor uses is spinal manipulation therapy (SMT) or an adjustment. This is a high velocity, low amplitude thrust that is directed at a restricted spinal segment. Chiropractors receive specific training which allows them to provide safe and specific adjustments to restore proper movement and improve physical function. The "crack" or cavitation that can occur with an adjustment is simply the release of air trapped in the joint, and is similar to the sound heard when one cracks their knuckles.
That being said, treatments do not solely consist of adjustments and depending on the conditions may include: soft tissue work, extremity adjustments, acupuncture, nutritional consultation, and exercises. The most important aspect of chiropractic care is always proper patient education, which Plattsville Natural Health Clinic strives to excel in!
About Dr. Chad Fink D.C.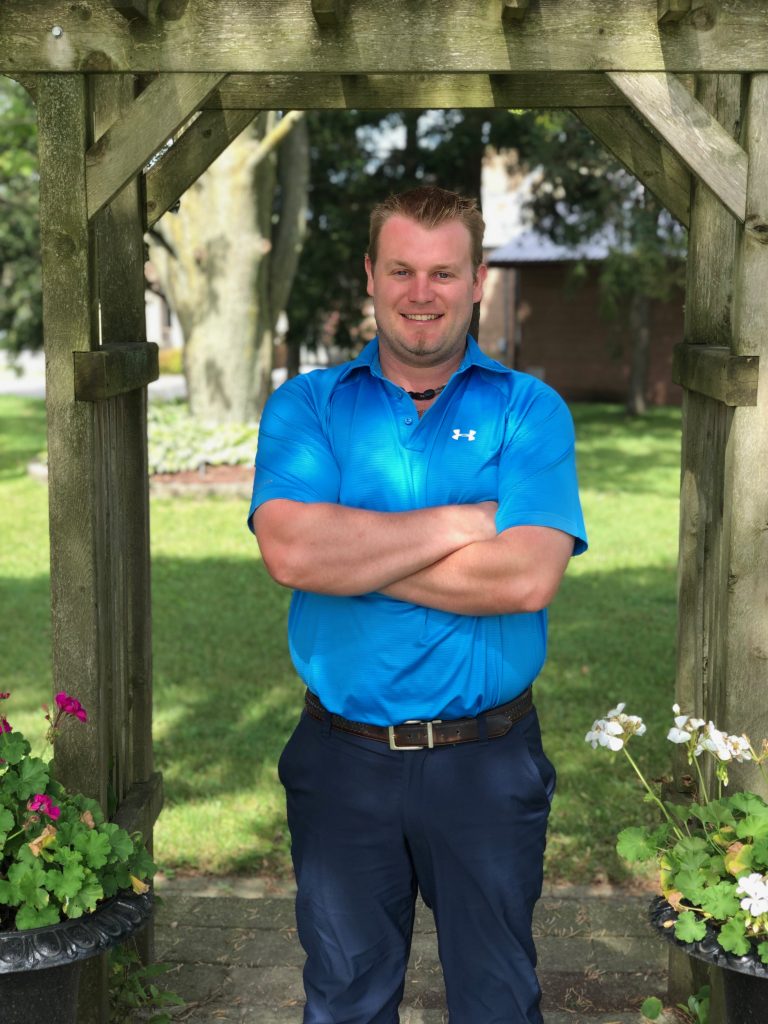 Dr. Chad Fink is from the small town of Rostock, just north of Stratford. Throughout his youth sports career, Dr. Fink played a variety of sports where he developed an interest in athletics, performance and health. Dr. Fink's sport of choice is fastpitch softball. Currently, he plays for the Sebringville Sting, but has played and participated in 8 ISC World Championships, 2 Canadian Championships, and was a member of the 2009 Northwest Territories provincial team that competed at the North American Championship.
After completing a Bachelor of Kinesiology at Western University, Dr. Fink attended the Canadian Memorial Chiropractic College (CMCC) where he earned his Doctor of Chiropractic Degree. Dr. Fink was an active member in his class during his time at CMCC, serving as Co-Class President for 2 years, participating in numerous extracurriculars, and winning three academic based awards.
Today, Dr. Fink is a hands-on diversified practitioner who treats musculoskeletal conditions with a focus on spinal health. Treatments can consist of education, manipulation, soft tissue work, and exercise. He is a strong advocate for providing patients with the tools that they require to reach their health and wellness goals. Dr. Fink is a trained Mental Health First Aid provider and a certified Athletic Movement Assessment practitioner. He continues to participate in educational seminars and courses, and is looking to expand his knowledge in concussion rehabilitation.