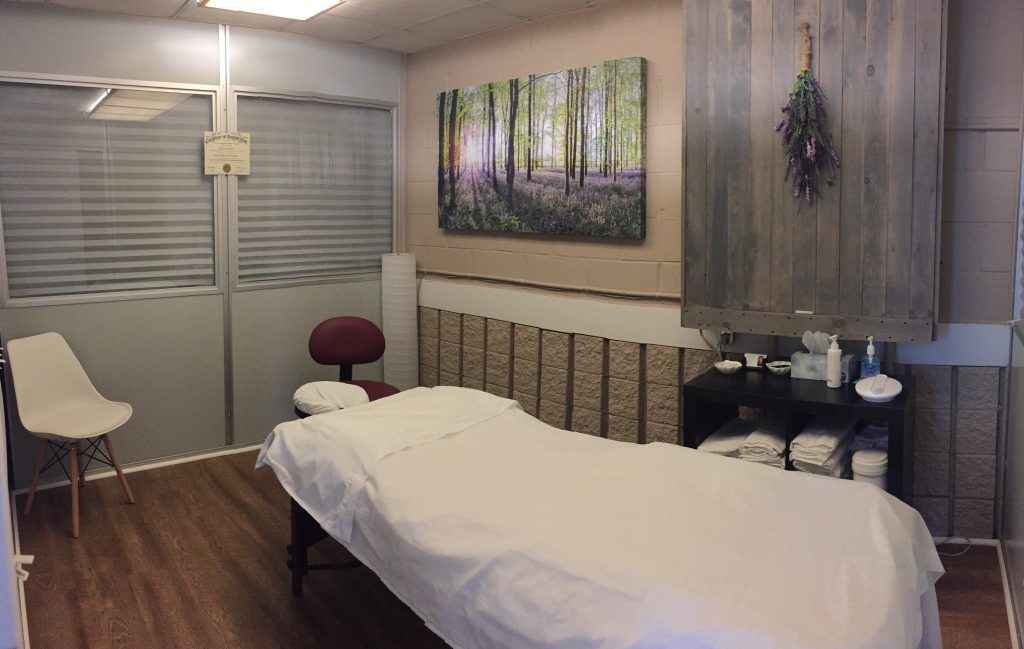 Massage therapy involves the mobilization and movement of soft tissue such as muscles, in order to cause relief. This therapy can involve holding and sliding towards soft tissues in a way that exerts pressure.
Massage therapy can be beneficial for muscle pain, sports injuries, joint pain, tension, sciatica, tendinitis, headaches, migraines, post-concussion syndrome, whiplash, insomnia, anxiety, stress, asthma, constipation, post-surgery mobility, and more!
About Kaitlyn Rowland RMT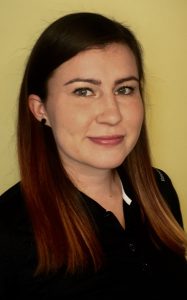 Kaitlyn developed an interest in sports, sports rehabilitation, and health that lead to a co-op position with Fowler Kennedy Sports Medicine Clinic in 2008. During four years of working at a fitness club, she began her post – secondary studies in Massage Therapy.
Kaitlyn graduated in June 2015 from D'Arcy Lane Institute in London Ontario, and became a Registered Massage Therapist in November 2015 with the College of Massage Therapists of Ontario (CMTO). She is a member of the Registered Massage Therapists Association of Ontario (RMTAO) and stays up-to-date and involved in the field of Massage Therapy.
Her approach to Massage Therapy includes providing therapeutic and relaxation techniques in combination to treat and prevent injuries of the soft tissue and joints of the body.
She strives to listen to the individual needs of each patient who comes to see her and provide them with personalized treatment in a professional and positive clinical atmosphere.
During treatment, Kaitlyn likes to use a number of different modalities such as myofascial release, deep tissue and Swedish massage, joint mobilization and hydrotherapy. She is also a firm believer in self-care and often sends patients home with suggestions for hydrotherapy, stretching and strengthening remedial exercises.
Currently, Kaitlyn Rowland is practicing out of Plattsville Natural Health Clinic in Plattsville Ontario, and Ingersoll Massage Therapy in Ingersoll Ontario.
Book an appointment with Kaitlyn Rowland RMT and see how she can help you with your health care needs, and help you achieve your health care goals.