Plattsville Natural Health Clinic
If you are interested in booking an appointment with one of our amazing health care providers, please call/text, email or message us below!
Address: 16 Albert St E, Plattsville ON N0J 1S0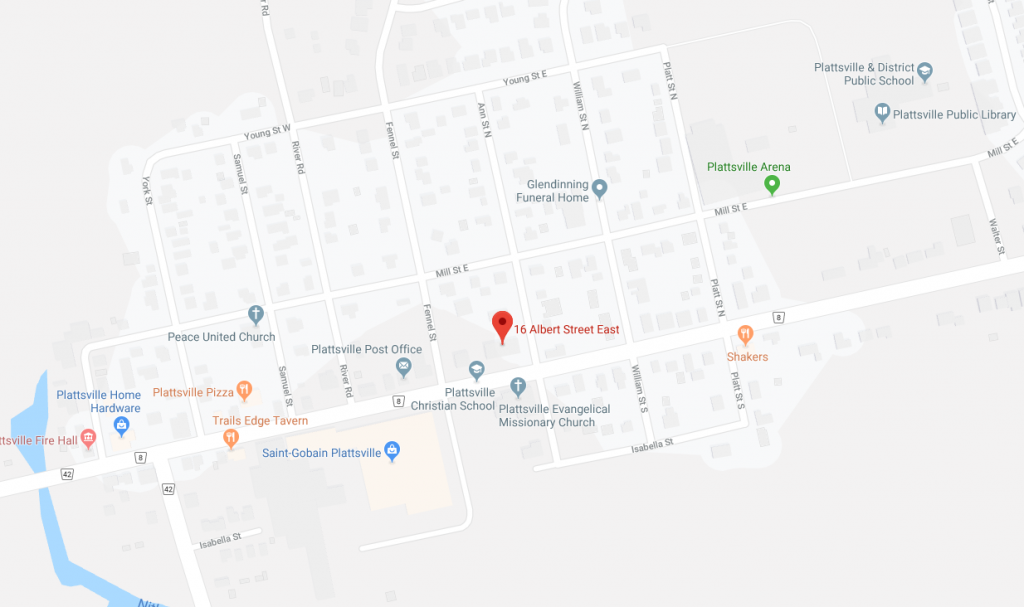 Monday            9:00am – 8:00pm
Tuesday         12:00pm – 8:00pm
Wednesday      9:00am – 8:00pm
Thursday          9:00am – 6:00pm
Friday               2:00pm – 6:00pm
Phone: 226-232-7665
Thank you for taking a moment to check out our blog/website. We would happy to answer any questions you have, and speak with you about the services offered.  Please take a moment to complete the form below and we will be in contact with you.
Sincerely,
Dr. Elisha Cook ND and the staff at Plattsville Natural Health Clinic