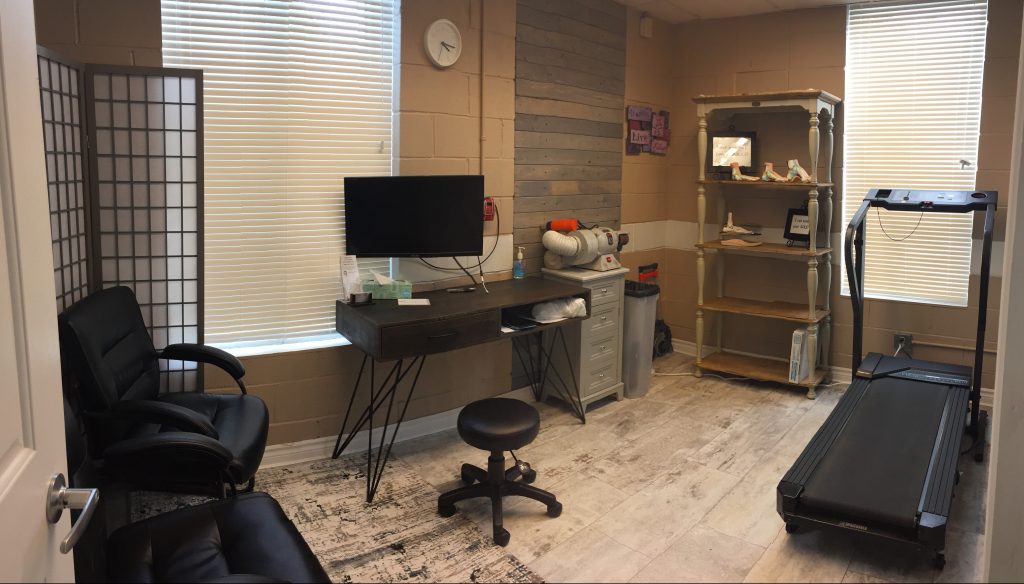 Pedorthic Assessment
During a visit with our Pedorthists, we will conduct a comprehensive range of motion and video gait assessment, as well as electronically record your gait (a person's manner of walking) to illustrate our findings to you. We will develop a treatment plan based on your needs and lifestyle requirements.
Orthotics
Both customized and custom-made orthotics enable the feet to be supported in a more stable position in order to help correct imbalances and reduce stress and strain on the rest of your body. Over time, the use of orthotics may give you relief from both pain and fatigue – so you can once again enjoy your favorite activities.
Bracing
A Brace is a rigid and semi-rigid device which is used for the purpose of supporting a weak or deformed body member or restricting or eliminating motion in a disease or injured part of the body. We will work with you to determine what type of brace is required based on our assessment and your physician's diagnosis.
Footwear modifications
Footwear modifications are adaptations made to a shoe(s) to improve foot function and/or
accommodate specific pathologies. Although footwear has come a long way in terms of offering
orthopedic or therapeutic features without affecting style, sometimes the shoe may need to be
modified to be accommodating to your lifestyle.
About Danielle Molnar C. PED (C)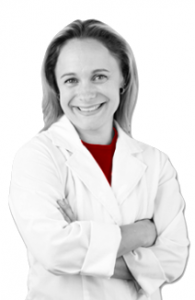 Danielle Molnar is a Canadian Certified Pedorthist and Pedorthic Technician with over 25 years of experience in orthopedics. She specializes in hand crafted custom made orthotics, lower limb bracing, orthopedic footwear including footwear modifications and compression stockings. Her professionalism, excellent clinical skills, and insights into patient's ailments are just a few of Danielle's strong attributes.
She completed her Pedorthic Certification through the College of Pedorthics in 1996, after several years as an apprentice. After completing her specialized certification, she worked for several years at orthotics clinics in her home city of Burlington. In 2003, Danielle, started The Foot Smith, which continues to grow to this day. However, during this time she also worked for 4 years in another orthotics clinics in Waterloo and Cambridge.
Danielle is dedicated to provide professional, knowledgeable and compassionate care. It is this passion that drives her desire to provide the residents of Plattsville and the surrounding area with the high level of care and commitment to craftsmanship that everyone deserves.